Apr. 11 2021
Village Administrator
ACS seeks young professionals who share our mission
Apr 08, 2021
As the American Cancer Society continues to lead the fight for a world without cancer, we are exploring ways to enhance our engagement with young professionals (age 22-35).
We are searching for young professionals who are interested in helping us attack cancer from every angle by leveraging their valuable knowledge and skill sets. We think they can help take the American Cancer Society to new heights.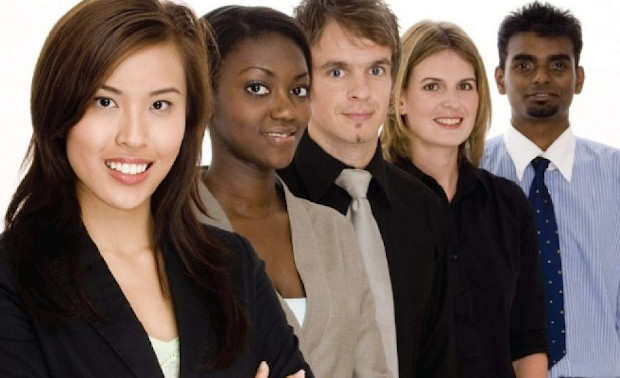 If you fit the demographic, please take this survey.
Your participation will help us understand how best to engage young professionals in the fight against cancer. The survey will take approximately 10 minutes to complete and will be available until April 30. Click here to complete the survey.
If you are not a young professional, but know one who would be interested, please share this opportunity with them.
Help us save lives, celebrate lives, and lead the fight for a world without cancer.
When using the Share to FaceBook, Twitter or Email function, only a link to the ACS Village website is provided and not the actual article content. Recipients will need to register with ACS Village to view the content.
Categories